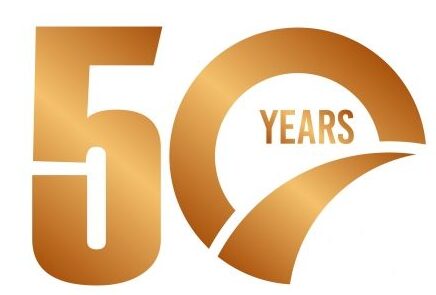 Celebrating our 50th year in business.
1972 – 2022
Our company began transporting freight in the old Stock Yard District of Chicago back in 1972, at 43rd Street and Western Avenue. Our beginnings were simple with a fleet of 10 trucks. Today, we are proud to have a fleet of 50 trucks operating across the United States.
We are the internal carrier for numerous Fortune 500 Companies located in the Chicagoland area.
We deliver general commodities throughout the United States.
We are centrally located in Aurora, IL at Farnsworth and I-88 with easy access to all major highways.

A little information about our driving opportunities…
No matter what drives you – a passion for the open road, career independence or financial security, jobs for CDL drivers are in demand and Meyers Motor Transportation
has the driving opportunities for you.
Class A CDL truck drivers looking for jobs know that Meyers Motor Transportation is a powerful force on the road with more than 50 trucks. And while we're busy making a difference in the everyday needs of our clients, we're dedicated to delivering success to you. Truck drivers looking for jobs know they want to drive for the best, that is why they want to join Meyers Motor Transportation.
Spending time with your family is just as important as providing for them financially. Meyers Motor Transportation believes in a solid work/life balance. So, we prioritize driving schedules that support your family's busy and changing lifestyle.
Whether you want to be home every night or want to be every few days, we have options for you. Meyers Motor Transportation offers local or regional routes, with daily or weekly home time. As an experienced driver, you can choose between traveling the country or staying close to home. We cater to the work/life balance that works for you.
We offer competitive wages and numerous benefits for our team, including Health Insurance, 401k with company match, Life Insurance, Short & Long Term Disability Insurance, Paid Vacations, Major Holidays off and Most Weekends off.
Local Drivers Earn $1200- $1300.00 per week
Local Drivers
$2500 Sign On Bonus
Regional Drivers
$.61/cpm (All Miles)
Earnings range between $1200-1900 per week.
Regional Drivers
$5000 Sign On Bonus

In 2021 we are recognizing our professional drivers
that have achieved 1 million safe miles or more.
This is only one way we recognize our professional drivers
for the contributions made to Meyers Motor Transportation.
Reach out YOU have questions, WE have the answers…
Feel Free to call our recruiting team at 630-398-6046
Or click the box below to send us and email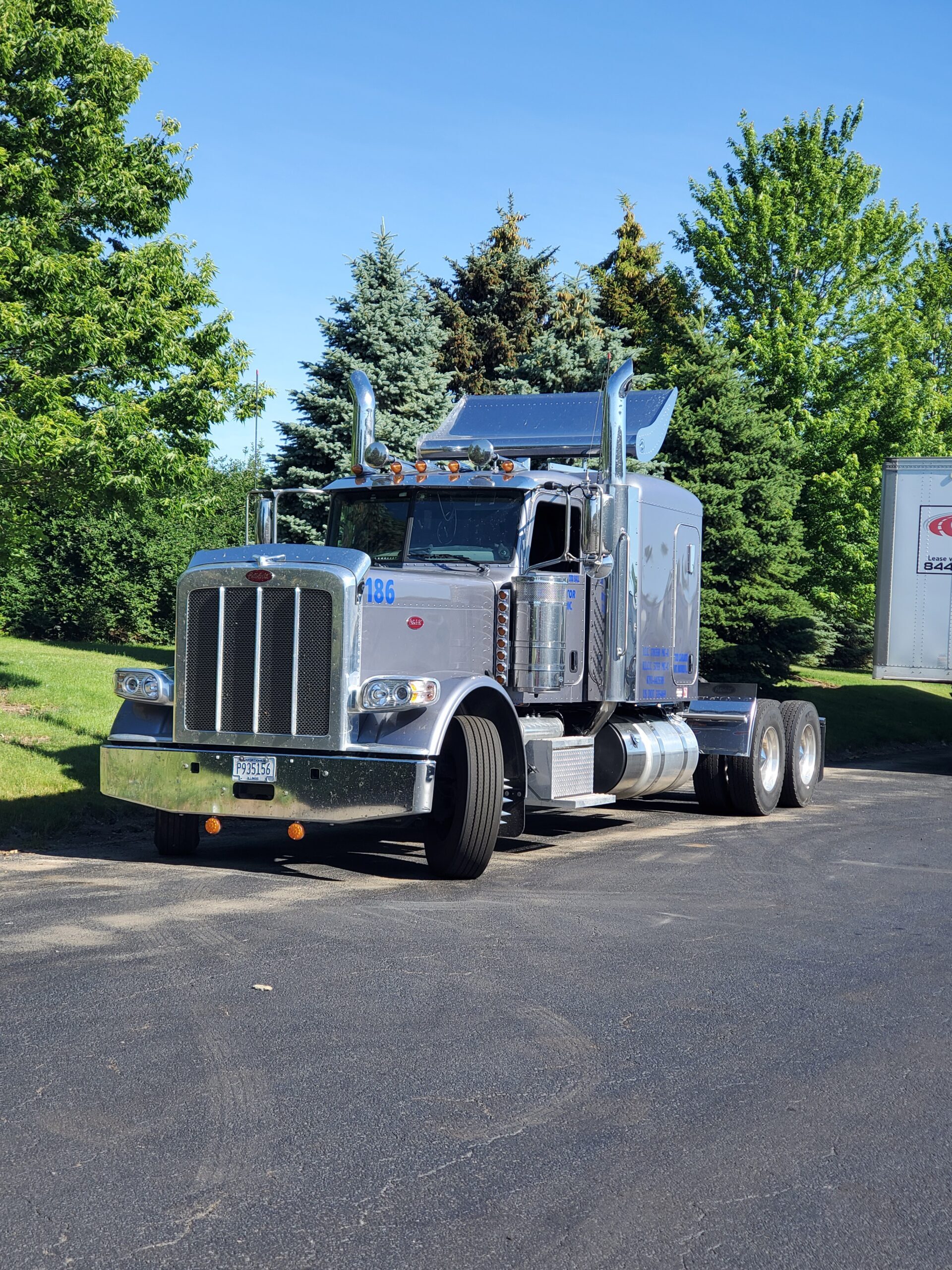 Learn more about the industry
A Day in the life of a Driver
What does a typical day for a driver look like…
what is the typical wages in the industry?
The trucking industry provides a livable wage and has minimal barriers to enter the industry